Take a look
Find Schedules over Land and Sea. Don't Miss your'e trip. Adventure starts here. Take only memories, leave only footprints.
Your'e Bucket List
Check here youre next bucket list. Travel gives us our greatest stories, our most cherished memories and countless irreplaceable learnings that we can choose to pay forward to others. It teaches us about ourselves and each other, it broadens our horizons and, just like a reset button, it forces us to refocus on what really matters.
Shipping Vessels
Check out schedules here. Catching flights, not feelings. Tired feet, happy heart. Finding paradise wherever I go.
Bus Routes
Check out schedules here. Dare to live the life you've always wanted. Have stories to tell not stuff to show.
Youre Travel Guide
Find Schedules Here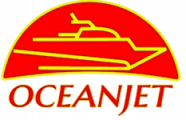 Ocean Fast Ferries Inc.
ONLINE BOOKING FOR SIQUIJOR IS NOW AVAILABLE !!!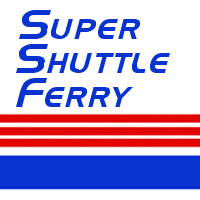 Super Shuttle Roro
Santa Fe, Bantayan Island
Asian Marine Transport Corporation is a domestic shipowner and operator of the Supershuttleroro, Supershuttleferry, and Shuttlefastferry.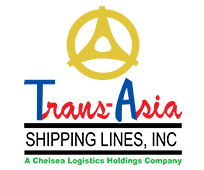 Trans-Asia Shipping Lines
 With its complement of ROPAX vessels, Trans-Asia Shipping Lines, Inc. is uniquely positioned as a Cebu-based company with unsurpassed experience in the Visayas-Mindanao area.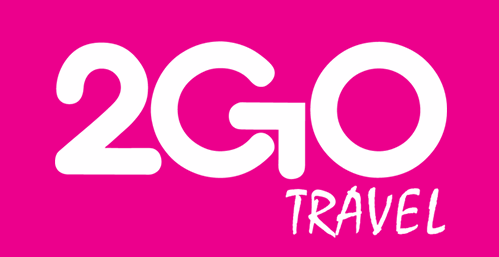 2GO Travel
2GO Travel is one of the largest premier sea travel providers in the Philippines.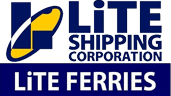 Lite Shipping Corporation
Lite Shipping Corporation's beginnings can be traced back in 1990 when Boholano founder, president, and CEO Lucio E. Lim Jr.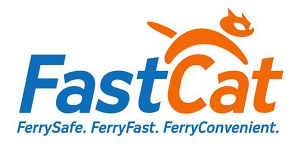 FastCat
Archipelago Philippine Ferries Corporation (APFC) was founded to provide a vital maritime link between the Philippines' 7,107 islands.

FF Cruz Shipping Corporation
F.F. CRUZ SHIPPING CORPORATION (FFCSC) is a domestic shipping company (MARINA Accreditation No. ILO 2018-053) incorporated in 1996 (SEC Reg. No.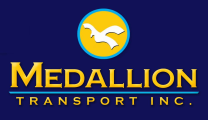 Medallion Transport Inc.
TYPE OF BUSINESS ORGANIZATION
Yes. No more covid restrictions.
It depends. Try to look at my site.
Yes. Just go to Shipping Vessels page.