Take a look
Find Schedules over Land and Sea. Don't Miss your'e trip.
Via Air
Incorporated in Singapore in 2012 with its main operational offices in Bangkok, 12Go is serving multinational customers with high-quality, safe, secure and efficient transportation services. The company became a powerful system for B2B and B2C online ticketing with its most advanced technology and based on state of the art programming.
Trip to Siquijor
Siquijor, officially the Municipality of Siquijor, is a 4th class municipality and capital of the province of Siquijor, Philippines. According to the 2020 census, it has a population of 28,915 people.
Youre Travel Guide
Find Schedules Here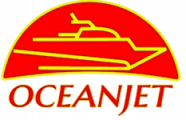 Ocean Fast Ferries Inc.
ONLINE BOOKING FOR SIQUIJOR IS NOW AVAILABLE !!!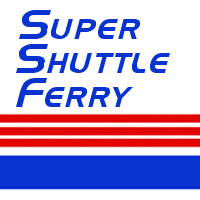 Super Shuttle Roro
Santa Fe, Bantayan Island
Asian Marine Transport Corporation is a domestic shipowner and operator of the Supershuttleroro, Supershuttleferry, and Shuttlefastferry.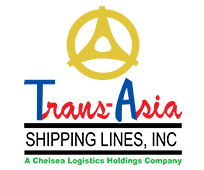 Trans-Asia Shipping Lines
 With its complement of ROPAX vessels, Trans-Asia Shipping Lines, Inc. is uniquely positioned as a Cebu-based company with unsurpassed experience in the Visayas-Mindanao area.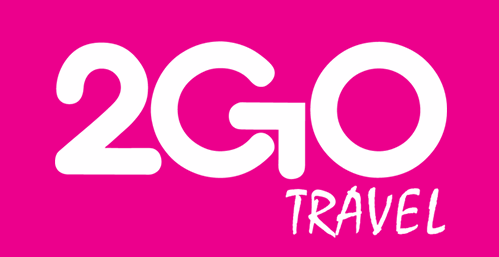 2GO Travel
2GO Travel is one of the largest premier sea travel providers in the Philippines.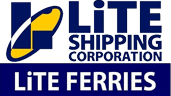 Lite Shipping Corporation
Lite Shipping Corporation's beginnings can be traced back in 1990 when Boholano founder, president, and CEO Lucio E. Lim Jr.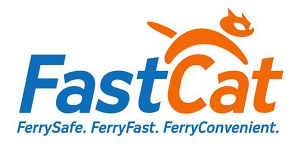 FastCat
Archipelago Philippine Ferries Corporation (APFC) was founded to provide a vital maritime link between the Philippines' 7,107 islands.

FF Cruz Shipping Corporation
F.F. CRUZ SHIPPING CORPORATION (FFCSC) is a domestic shipping company (MARINA Accreditation No. ILO 2018-053) incorporated in 1996 (SEC Reg. No.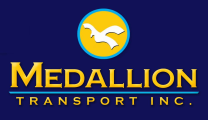 Medallion Transport Inc.
TYPE OF BUSINESS ORGANIZATION
Yes. No more covid restrictions.
It depends. Try to look at my site.
Yes. Just go to Shipping Vessels page.